01 Mar

Academic collaboration between Shenyang University and the University of West Attica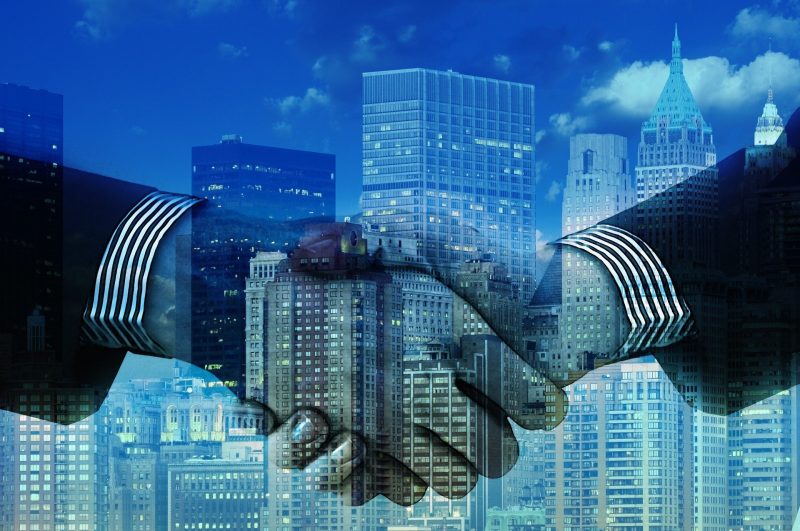 On the basis of equality and mutual benefit, Shenyang University, China and the University of West Attica, Greece are in the process of establishing a new collaboration in order to jointly promote educational exchanges between China and Greece, introduce high-quality educational resources from Greece, and cultivate high-quality, international applied talents for China's economic construction.
The purpose of the collaboration between the two parties is to establish the undergraduate education programme of Public Art. The duration of the studies will be 4 years. From year 1 to year 4, the students will study at Shenyang University. In year 3 and 4, students who pass all the courses and meet the English language requirement of University of West Attica may apply for a one-year or two-year exchange to University of West Attica.
Through the cooperation, the objective of the programme is to train applied artistic talents with international perspectives who master first-class professional skills, have multicultural competence and are able to adapt to exchanges between China and Greece.